Seems a long time since Chelsea, yet at the same time…….anyway, I liked that venue. Small (550 capacity) but it had everything. Seemed user-friendly. For the performers, it was near-perfect. Then to Holmfirth. Quite a different kettle. Big space. Big noise and a Fan Convention, too. Stewart's quiz was a stinker. I would have to Google myself all over the place to get more than 50% of the answers right. I'd like to know how many correct answers the winner managed. Do tell, Stewart. And did the wee collection of AAA Passes we sent go down well? I wish I could have been more generous, but I am not a big hoarder of my own career's memorabilia.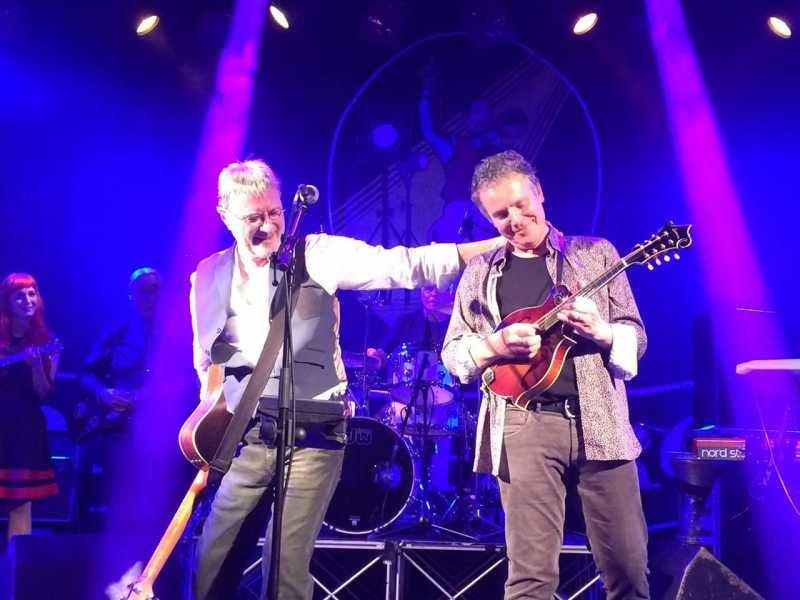 I've been touched by the respect shown to my reading of Leonard Cohen's song "Suzanne". At Frome and Warrington, I plan a few tributes: a Bowie song, a Bolan song, another one of Leonard's and maybe something from the great and gifted Chuck Berry. Could be a long show! I've been quoted saying that Berry was perhaps the greatest lyricist the pop world has ever known. Certainly, he was up there among the special ones. He wrote short stories and he involved real people in them. He wrote what he saw, what he experienced. Another big loss. But we age, and though it can be debilitating, it's better than the alternative.
Wee Cameron is growing at a wild pace. Started to walk a few days after his February 3rd first birthday, and already he thinks he's playing for the Under-5s football team! He's a lively boy, lively in mind and body, so I don't think his mum and dad are getting anything like the sleep they need. He's coming here for the weekend – I adore him and will just sleep-walk  my way through the daylight hours! But he's worth it. I like young people. I look at them and wonder, are you the one who will bring peace to this messed-up planet?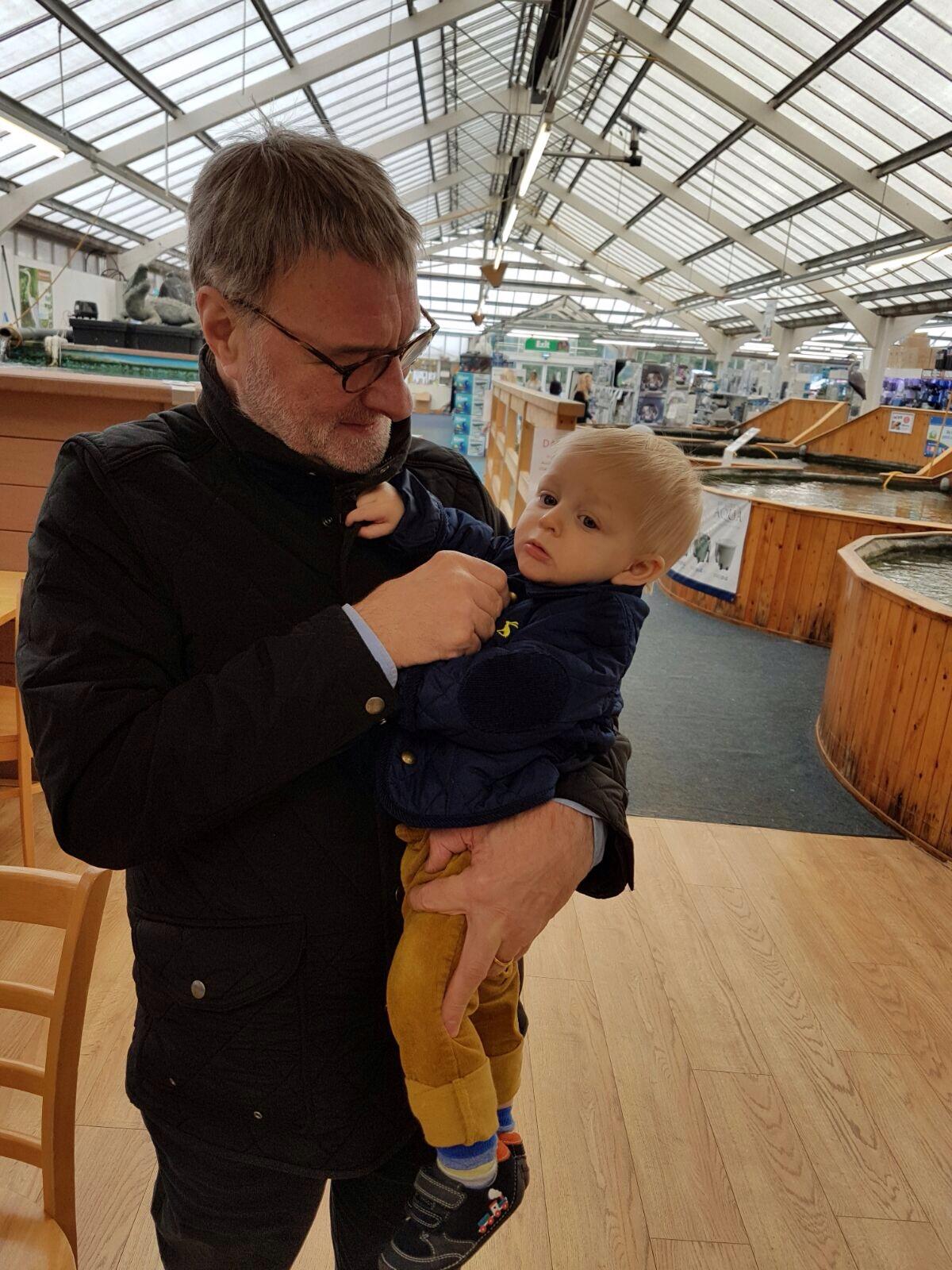 In the garden, the starlings are back; the goldfinches are active and the yellowhammers litter the lawn with a golden sheet; the robins dart in and out of the ancient yew tree and a pair of bullfinches perch high on a sycamore, now and then swooping to feed on the wing; chaffinches, wrens, blackbirds, greenfinches and all manner of pigeons crowd the garden, while a great spotted woodpecker wakes me at 6 a.m from fifty yards into the woods, where the cherry blossom is still holding on. Soon, it will be gone and the apple trees will have their moment of glory. The hedgerows are coming alive with flower and fruit. Sometimes you think all's well with the world. But really it's not.