Latest News
Steve Harley and Cockney Rebel - Orchestra & Choir Concert Tickets NOW ON SALE
Friday, 29 November 2013 23:33
http://www.ticketline.co.uk/steve-harley-and-cockney-rebel-in-concert#tour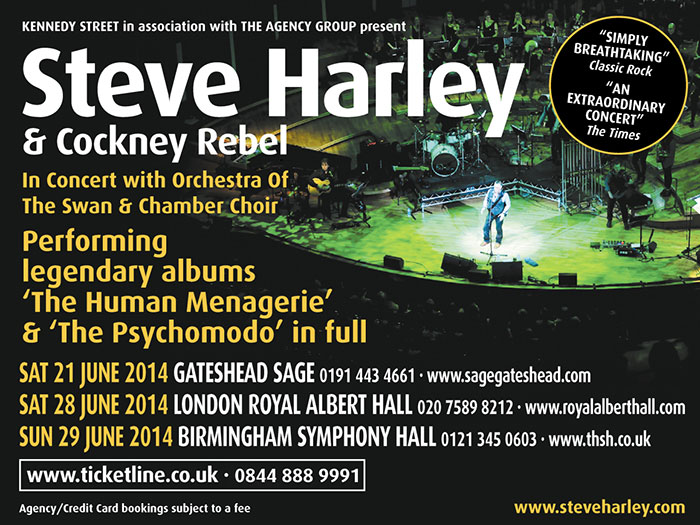 MANCHESTER Orchestra & Choir Concert Tickets NOW ON SALE
Wednesday, 08 May 2013 21:51
Click this link now:
http://tickets.bridgewater-hall.co.uk/single/EventDetail.aspx?p=22998&promo=shbh264
Or call the Box Office 0844 907 9000, or visit the Box Office in-person.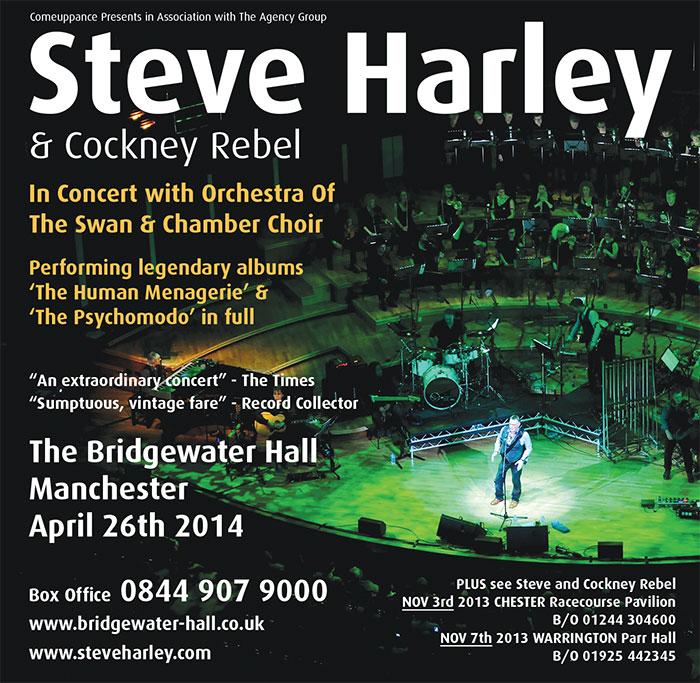 Harrogate, Royal Hall photos
Friday, 08 November 2013 21:43
More pictures coming soon.

UK band dates added so far ...
Wednesday, 01 May 2013 20:59
Stock Clearance. Limited Copies of CDs On Offer
Tuesday, 23 April 2013 14:30

Poetic Justice, Anytime! A Live Set, The Candidate, Hobo With A Grin, Acoustic & Pure – Live with Jim Cregan, Yes You Can

Very limited numbers
Vintage TV: Steve's My Vintage will air on Sunday 28th April at 5.30pm
Tuesday, 23 April 2013 09:12
It will be repeated on Wednesday 1st May at 11pm
Vintage TV is on Sky 369, Virgin 343 and Freesat 515
Steve On IoW "Unsigned Acts" Panel
Monday, 25 March 2013 08:17
Birmingham "Access All Areas" Passes and VIP Passes
Wednesday, 13 March 2013 20:45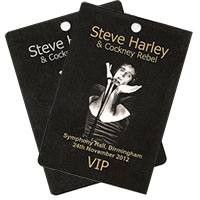 ALL SOLD OUT!

Morethan40 – High Praise for Steve
Monday, 04 March 2013 21:43
Page 1 of 15