Official Steve Harley Website
2015 Tour Dates announced!
Tuesday, 10 March 2015 16:20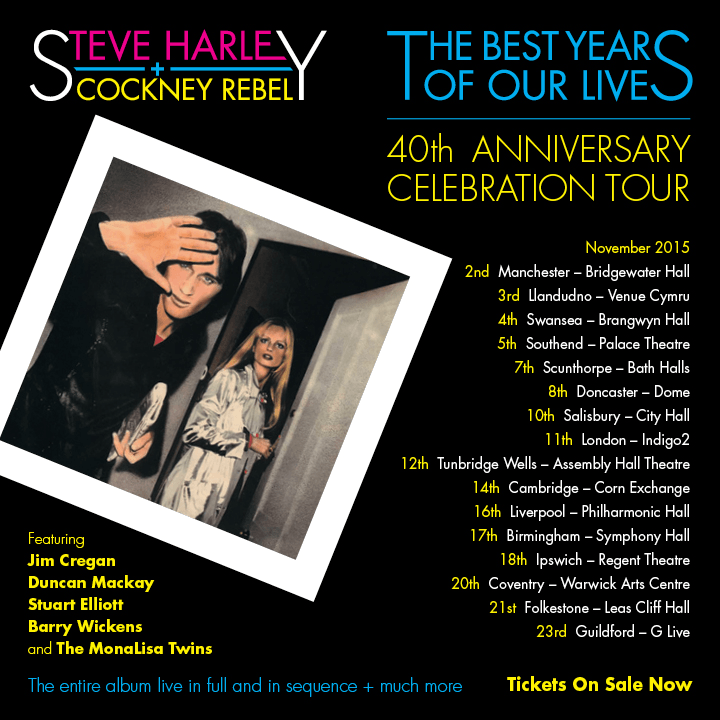 All tickets on sale Friday 13th March at 9am. More dates to be announced soon. Click 'Read more' for Box Office details.
Steve On BBC1 TV, Look North, tomorrow (Monday) Live, after 6.30pm.
Sunday, 08 March 2015 22:55
Steve with Paul Whitehouse and The One Show team, after he and Barry and James played Live on March 5th
Friday, 06 March 2015 16:12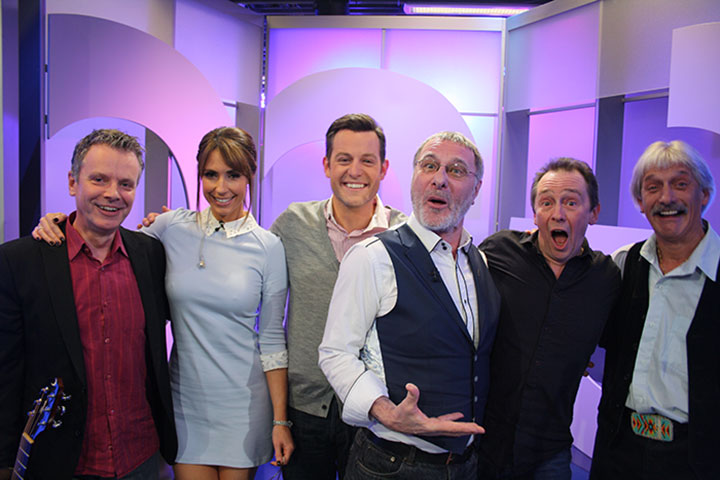 Breaking News - Tour Details to be announced here next week!
Tuesday, 03 March 2015 21:15
The new 2015 Tour details will be announced here next week.
To get the details emailed to you before they are published on the website, sign up for email updates here.
And don't forget to watch Steve on The One Show, BBC 1 TV, Thursday 7pm.

Steve on Radio 2 Sunday 22nd Feb
Saturday, 21 February 2015 15:57
Steve will be Live on-air with Johnnie Walker on BBC Radio 2 Sunday afternoon 22nd February. Airs 3-5pm.
Page 1 of 37