Official Steve Harley Website
Lincoln
Thursday, 04 September 2014 21:45
It is with a heavy heart that we must report that Lincoln Anderson passed away today at 5.30pm, after a long illness. Steve and all the band and crew send their deepest sympathy to Lincoln's wife, Shereen, and his family and close friends.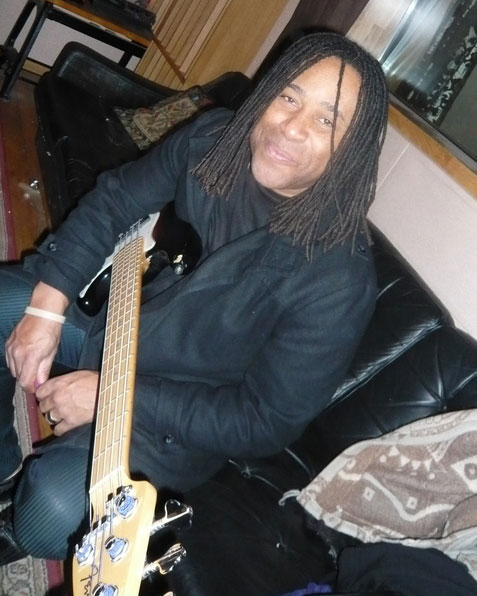 AAA Passes
Wednesday, 13 August 2014 20:54
A number of AAA Passes, unused for the three recent orchestra and choir concerts, are available for sale at cost price. The pass (one available per person, per order) is a memento only, and of ornamental value. The pass must not be used in an attempt to gain backstage entrance at any shows.

The cost: £4 each, including p & p, no lanyards available.
The Best Years Of Our Lives - Definitive Version - on sale now at Amazon
Wednesday, 25 June 2014 20:03
Steve Harley and Cockney Rebel - Orchestra & Choir Concert Tickets NOW ON SALE
Friday, 29 November 2013 23:33
http://www.ticketline.co.uk/steve-harley-and-cockney-rebel-in-concert#tour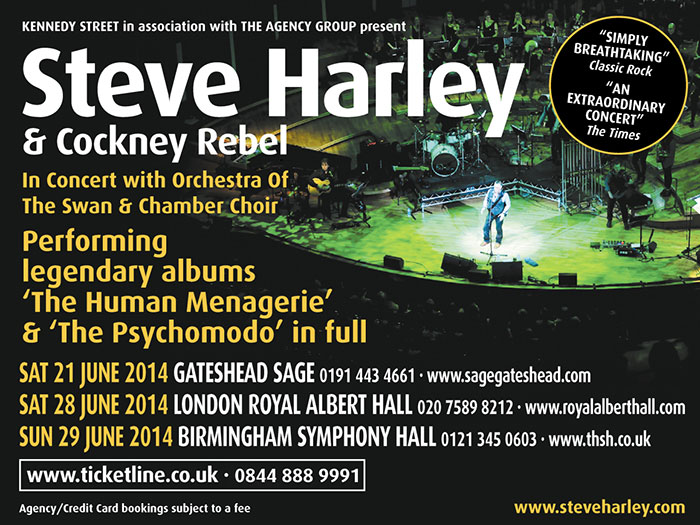 Limited Edition T-shirt For Orchestra & Choir Concerts, pre-order now!
Sunday, 16 March 2014 16:24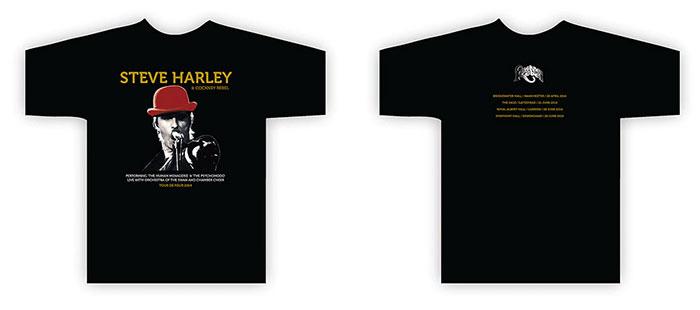 Available for delivery April 2nd
Page 1 of 35